OUR PHILOSOPHY
At the Tyler Law Firm, we don't judge – we defend!
A DUI conviction can be more damaging to a person's livelihood and career over the long term than much more serious felony charges. Our primary concern is helping people charged with DUI. We believe it is our duty to zealously challenge every aspect of our client's DUI from arrest through trial and, in some cases, even appeal. We search out the weaknesses in the evidence in order to develop a winning strategy tailored to the facts and circumstances of each case. We are a law firm that is dedicated to fighting for and defending the rights of drivers charged with DUI.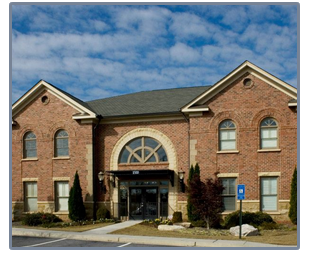 BEEN CHARGED WITH...
DUI Less Safe
DUI Unlawful Blood Alcohol Level
DUI Child Endangerment
DUI Under 21
DUI CDL
DUI Refusal
DUI Drugs
Possession of Marijuana