GETTING STARTED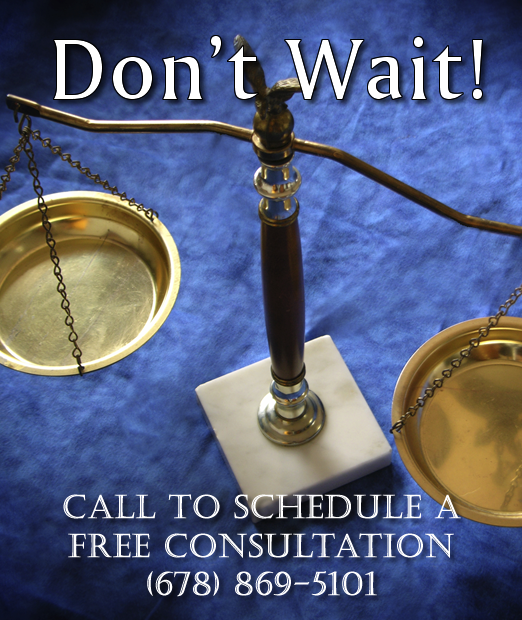 Don't Wait
We know how overwhelming and stressful it can be to face a DUI charge. If you have been charged with DUI, you have a lot of questions. Please don't wait; there may be deadlines of which you are unaware. It may be tempting to put off thinking about your DUI for as long as possible, but the sooner you have the necessary information to make the important decisions in your case, the better prepared you will be to face the challenges a DUI arrest presents.
Free Consultation by Appointment
Lance will review your case and explains the options available to you and any possible defenses. Even if you decide not to contest your DUI charge, you will benefit from a consultation with an experienced and respected DUI defense attorney.
Warning-30 Day Letter
If you received a DDS 1205 temporary driving permit, you only have 30 days from the  date of your arrest to request, in writing, a hearing to contest the suspension of your license. You will need to raise any defenses in your written request. The Department of Driver Services requires a $150.00 filing fee to file your request for a hearing.  If you wish, we will provide you with a free 30 day form letter for you to complete and submit to the Department of Driver Services.
What to Bring to Your Consultation
Please bring all copies of citations, DDS 1205 driving permit, copies of any bond paperwork, notices regarding your court date or continuances, and, if you have obtained a copy of any accident or incident reports, bring that as well. In addition, if it is applicable to your situation, you should bring:
Restaurants or bar receipts
Prescriptions for any medications
Copies of any records of prior arrests or convictions
Relevant photos or videos
Contact information for any witnesses
A time line of events leading up to arrest
Head Trauma / Brain Injury
Ear Disorders
Back or Spine Injury
Eye Disorders
Equilibrium Problems
Neck Injujry
Gastrointestinal tract disorders
Injuries or pain in hips, legs, or feet
Central nervous system disorders
In preparation for your consultation, you may also wish to compose a list of questions for the attorney.