QUESTIONNAIRE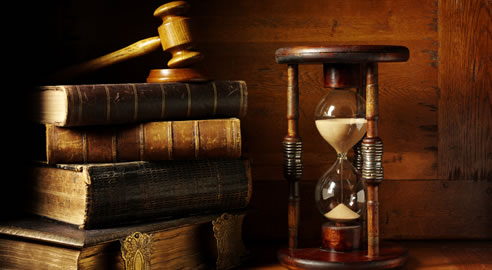 Fill out the questionnaire to the best of your recollection.  Submit to us.  All information will be kept confidential. Someone from our office will contact you to set up an interview and we will evaluate your case.  All of this is FREE.
You can also call our office at (678) 869-5101.
WARNING:    If you are accused of refusing to take the State test after being arrested for DUI, if your test results were above the legal limit, or if you were served with a DDS 1205 Notice- 30 Day Driving Permit, your license is at risk of being suspended. You only have 30 days to request an Administrative Hearing or risk losing your driving privileges in Georgia. Call our office immediately to get more information about saving your driver's license.