GUIDANCE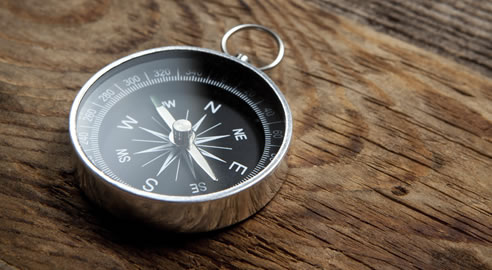 Don't Drink and Drive-That's Not the Law, but it is Good Advice!
DUI enforcement has changed drastically in the last few years. Much of the past advice attorneys offered for how you should respond during a DUI investigation and DUI arrest is no longer valid. In many jurisdictions, arrests are being made under Georgia's DUI less safe law if the officer suspects a BAC above a 0.05. The best way to insure you are not faced with a DUI is to avoid driving after consuming any alcohol or impairing drug. The old rules, such as "one and done" or "one an hour with a meal" don't always work anymore.  In some cases, a single "heavy pour" or specialty drink at your favorite watering hole may be enough to be over a 0.05. Prior planning, such as having a designated driver, taking a limo or cab, using Uber, Safe-ride, or even calling a tow truck to take you and your car home, are all much cheaper than a DUI arrest.
If you are stopped for suspected DUI, asking the officer questions during the DUI investigation is often the best way to protect your rights.
CLICK ON EACH SECTION TO OPEN EXPLANATION OR ANSWERS